Sneak Peek of the NEW trainings: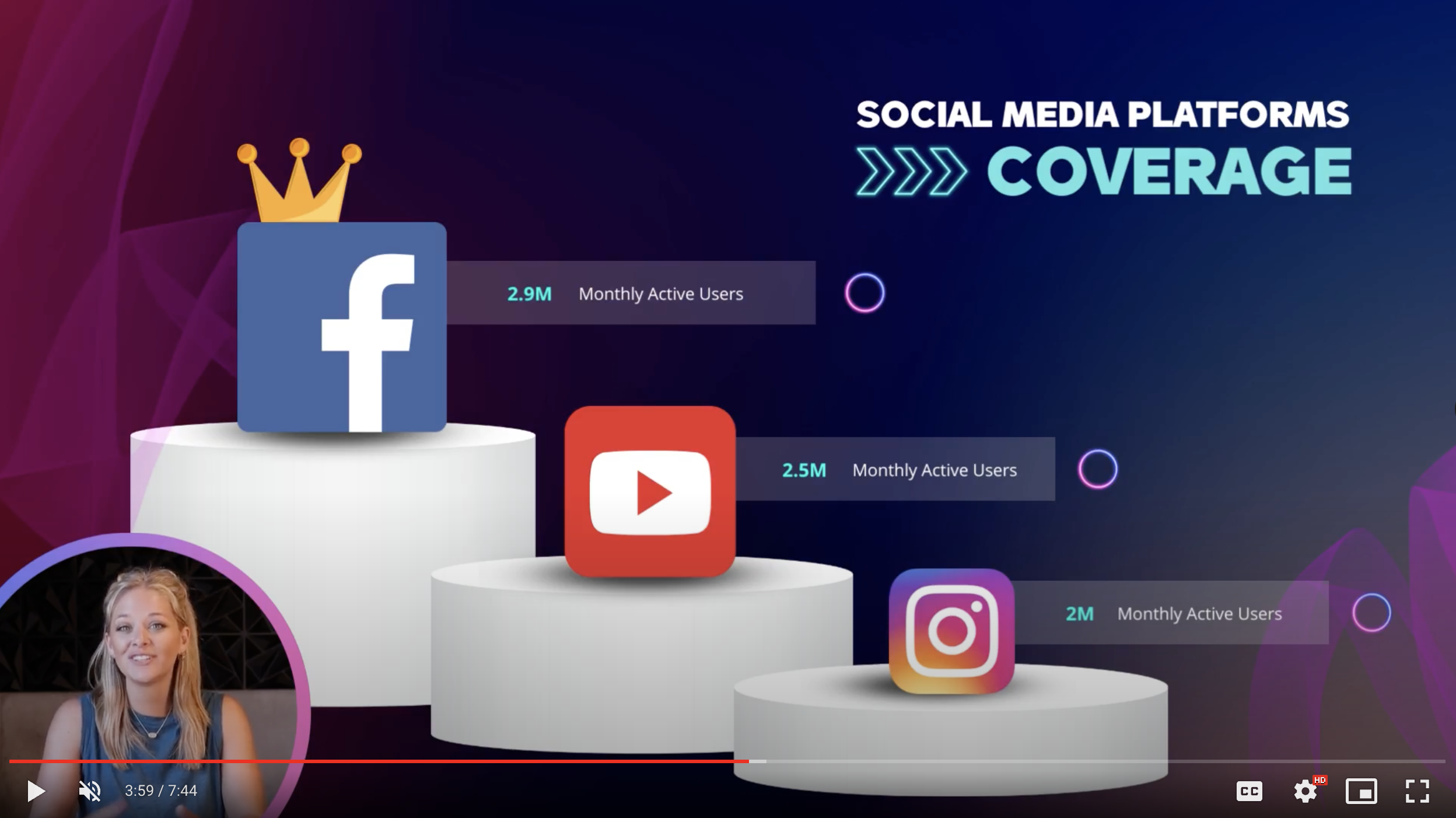 I cover not only Facebook, but also how to use YouTube and Instagram for racers.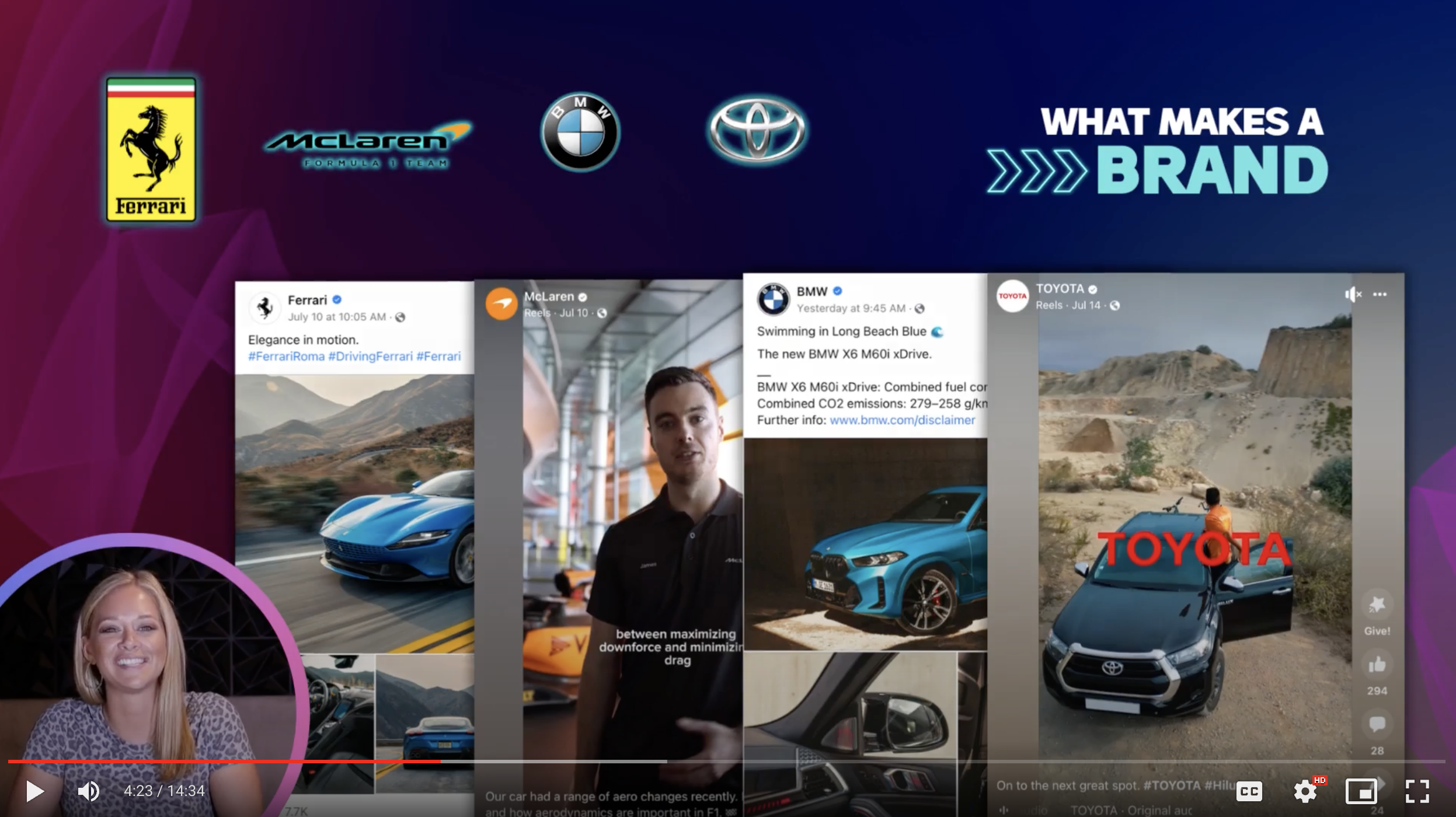 I give specific examples of good and bad posts and teach you how to always have good content.

We will have multiple guests speakers who are experts sharing their knowledge and advice.

Take a look at all of the lessons...